Thank You ALL!! Over 9,000 Turbans, 1,300 Volunteers from 20 cities, created Guinness World Record @Times Square, NY
TURBAN DAY 2018
On behalf of the team of Sikhs of NY we want to Thank everyone that came from far and near to support our cause yesterday! We were truly overwhelmed to see the support of 1,300+ volunteers and many more participants.

Also, we would like to Congratulate everyone around the world for creating a new Guinness World Record of "Most Turbans Tied in 8 hours

The movement has just started... ..#TurbanDay2018 #TurbanDayNYC #IamASikh
The purpose of this campaign is to bring awareness among all Americans and other World citizens about Sikhism and Turban and to help correct misperceptions about Turban through which we share the values of love, faith, equality and social justice. Turbans are tied to Americans and Non -Sikhs, and educational material is distributed by the volunteers.
Turban Graphs for Turban Day 2018
Pre-event and promotion for Turban Day 2018
Turban Day Official Teaser (2018)
Pink Turban Day
Sikhs of NY tied up with the Susan G. Komen foundation based in NYC to spread awareness about Breast cancer and honor those fighting the tough battle.
The organization used core Sikh values from Sikh gurus to always support and serve those in need or fighting diseases. Volunteers from Sikhs of NY dressed in all pink colors tie pink turbans to honor the brave with the Sikh crown. Every year more than thousands of Survivors and who are fighting with Breast cancer are crowned with pink turban.
About Turban
For every Sikh, Turban is our Pride, our Honour, our Legacy and the Crown gifted to us by Sikh Gurus to stand for Equality, Justice and Humanity and not just a piece of cloth which is tied around the head.
Turban is a quintessential part of Sikh identity and represents the most pertinent element of the Sikh Faith that teaches every one of us that all people are equal irrespective of caste, religion, country, thus signifying equal status. Turban give Strength and identity to a Sikh and induces the courage to face all odds, always ready to help and service the mankind.
Become a volunteer
With the aim of helping as many people as possible, we always lack of enthusiastic volunteers and we go where the poverty of the world
to support and propagate the sense of life and sense of protection environment, improve the living conditions
Our Stories
Stories of the unhappiness, poverty. The story of the dangerous animals you are standing on the brink of extinction
The touching story we've written up from the actual travel times
NEW YORK: The iconic Times Square was seeped in the colours of the Sikh culture as...

1 year ago
Seen at @TimesSquareNYC during Turban Day NYC. #lovetrumpshate #loveall https://t.co/0qbridbrQ7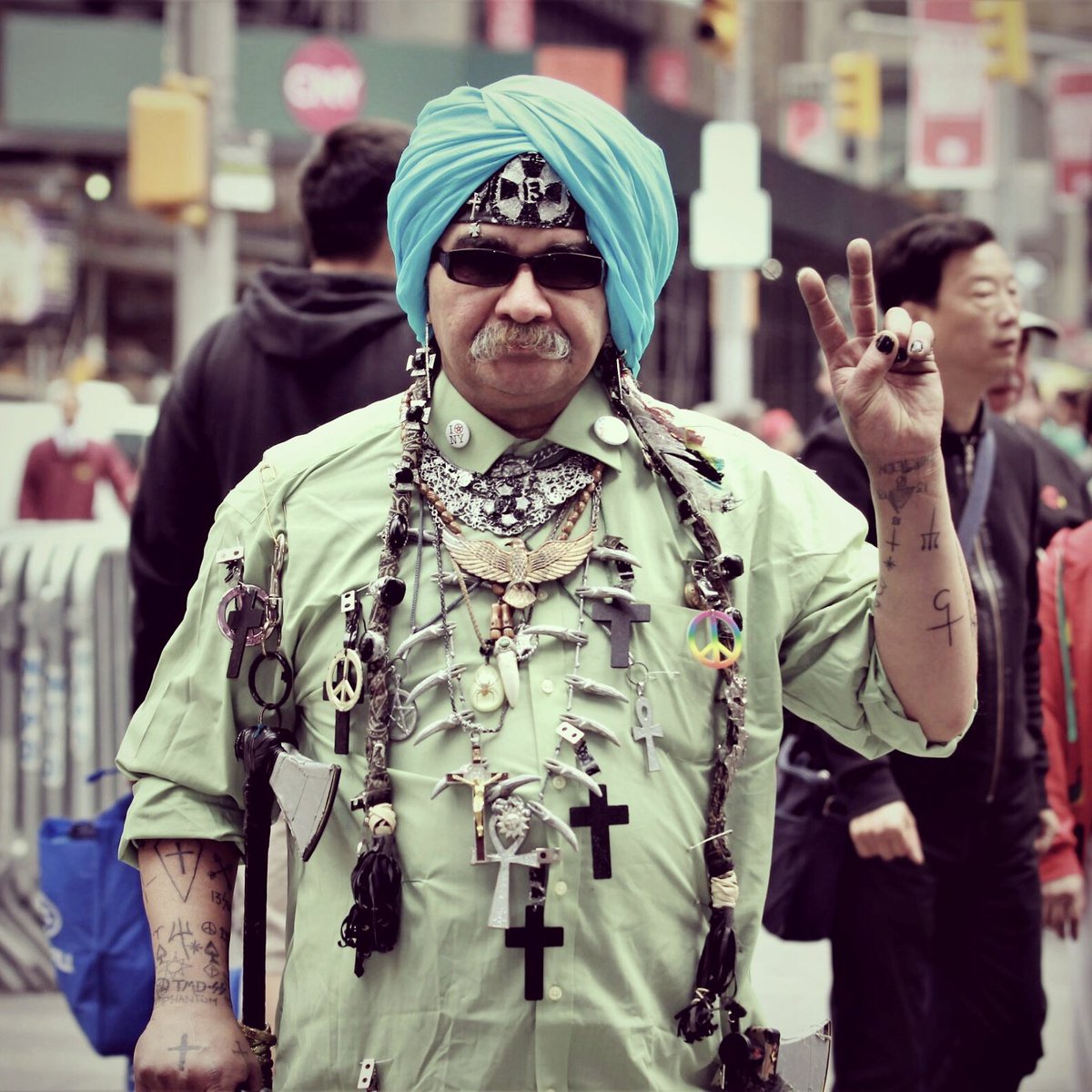 1 year ago
A big shout-out to our hosts of Turban Day NYC for keeping the massive crowd entertained - @montyislive & @djkucha. https://t.co/gawtT1H2wV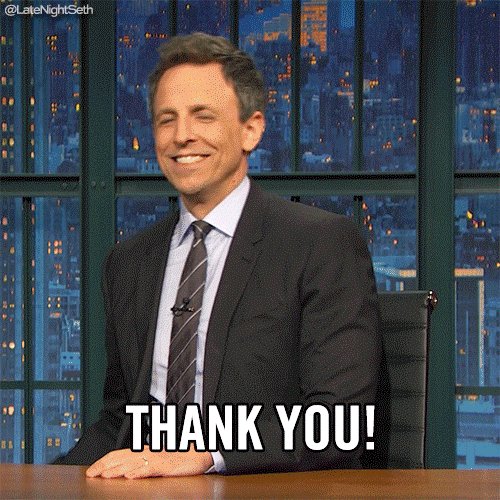 1 year ago
A big moment for Sikhs in the US as April 15th has been proclaimed by the US House of Representatives as Turban Day!
#IamaSikh https://t.co/5Y2tHWrSwa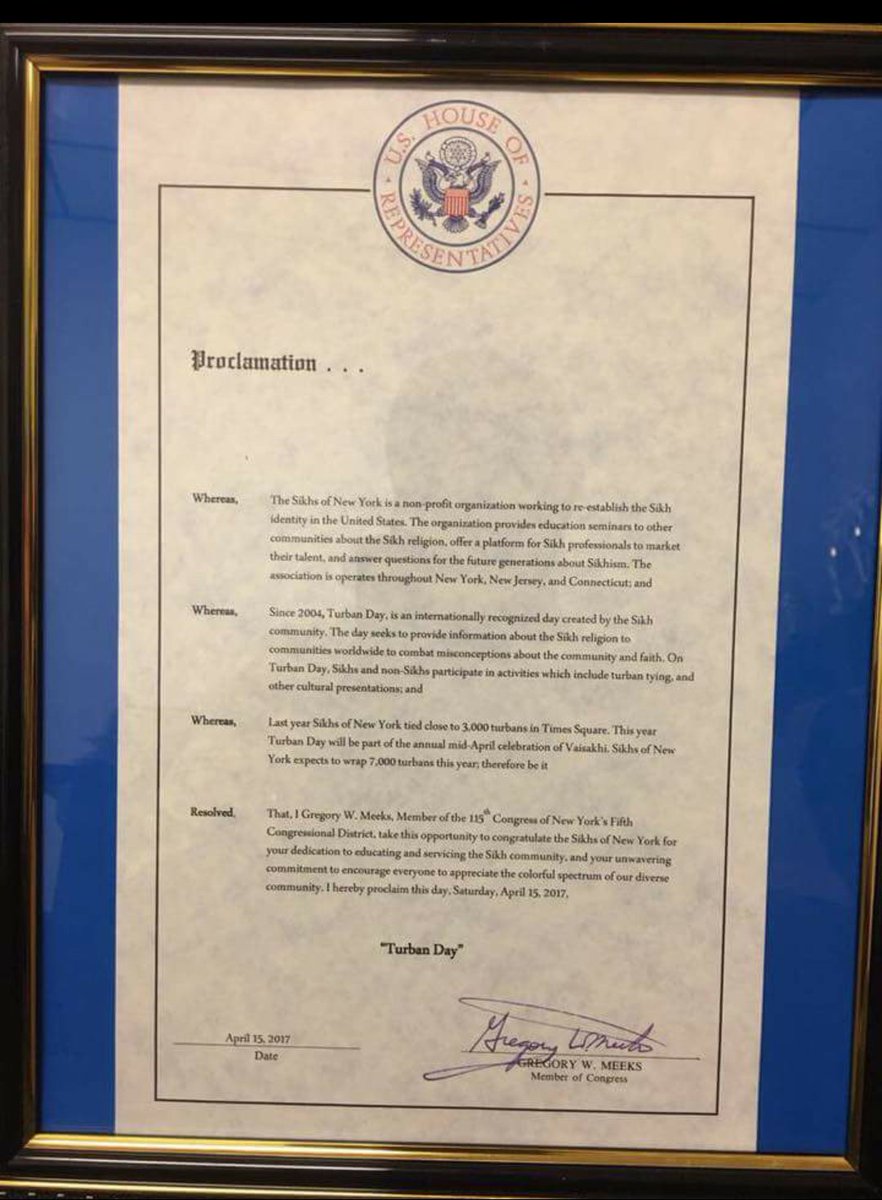 1 year ago
We'd like to thank all our volunteers & media partners for the amazing support!
#iamasikh #turbanday https://t.co/rysj3LwlAv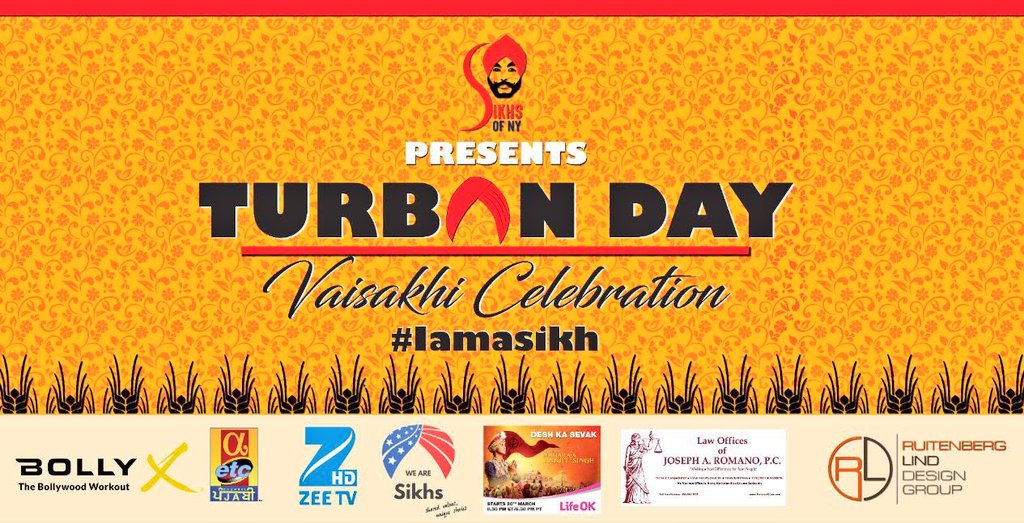 Turban Outfitters
These Outfitters will be available to purchase on Turban day event at Times Square on April 7th
You can also buy these outfitters on Amazon.
Sikhs of New York added 3 new photos.
4 weeks ago
Sikhs of New York
4 weeks ago
Sikhs of New York added 106 new photos — at The Watson Hotel.
4 weeks ago
Sikhs of New York
1 month ago

1 year ago
Seen at @TimesSquareNYC during Turban Day NYC. #lovetrumpshate #loveall https://t.co/0qbridbrQ7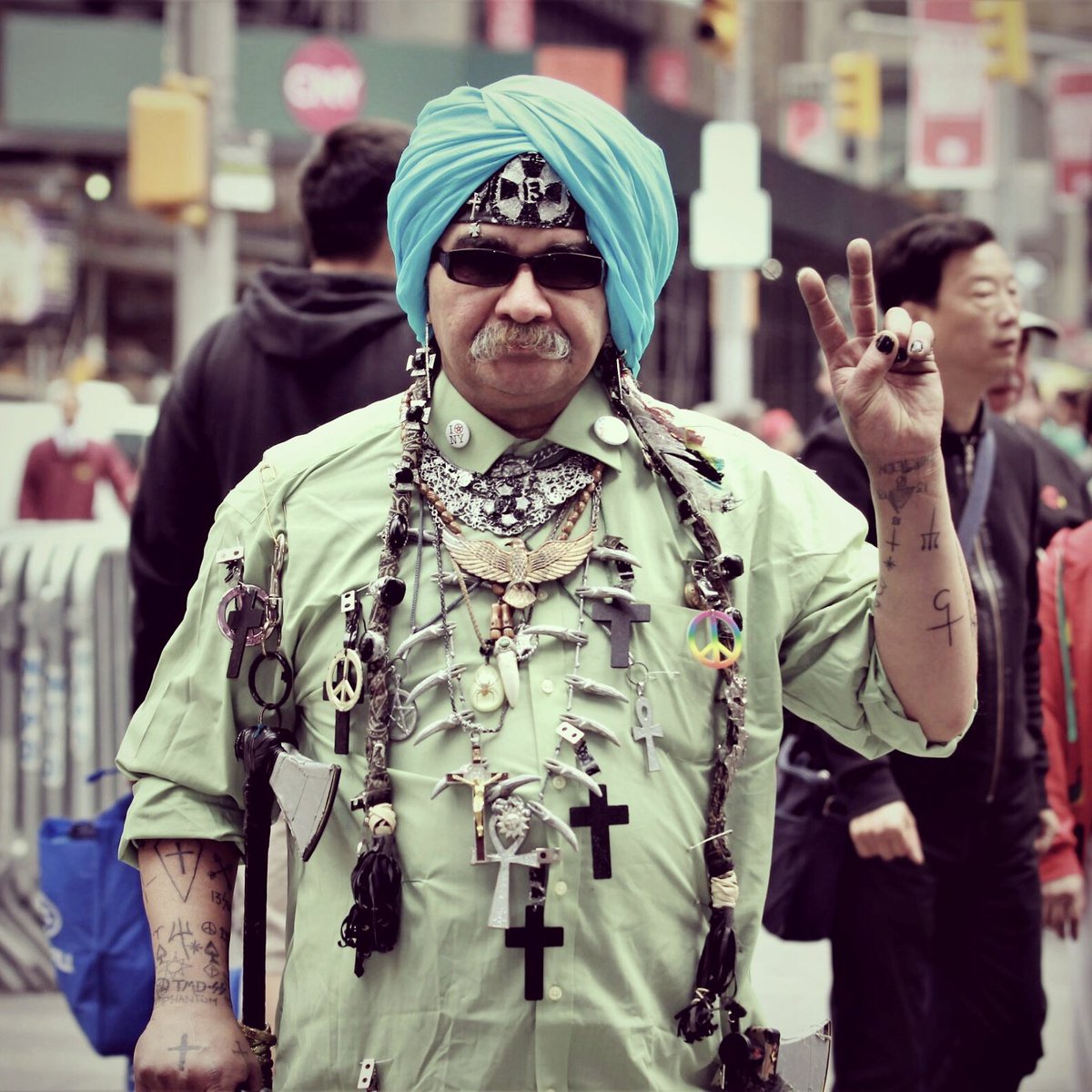 1 year ago
A big shout-out to our hosts of Turban Day NYC for keeping the massive crowd entertained - @montyislive & @djkucha. https://t.co/gawtT1H2wV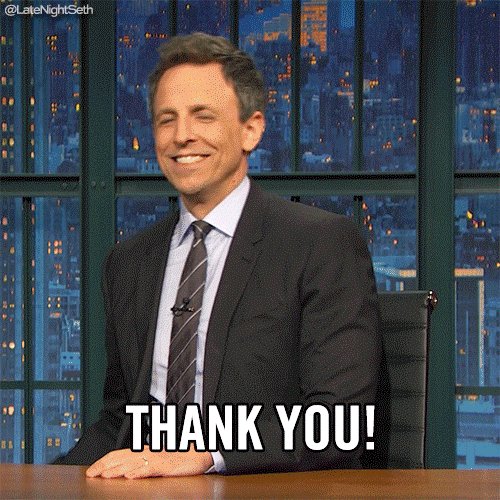 1 year ago
A big moment for Sikhs in the US as April 15th has been proclaimed by the US House of Representatives as Turban Day!
#IamaSikh https://t.co/5Y2tHWrSwa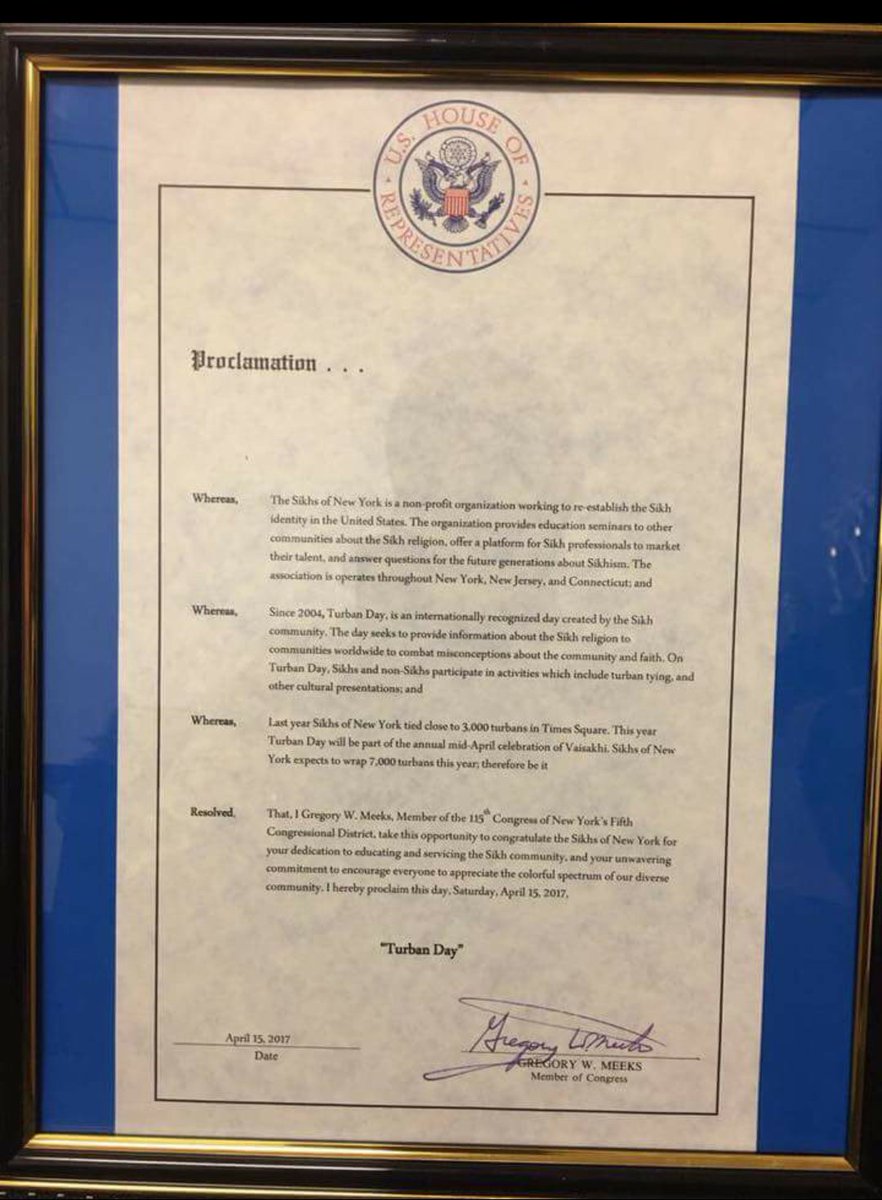 1 year ago
We'd like to thank all our volunteers & media partners for the amazing support!
#iamasikh #turbanday https://t.co/rysj3LwlAv